LoCuRa CotiDiaNa opened for the first time its doors in December 1994.
Throughout these 25 years we have gone through all kinds of circumstances, commercial and personal. We have survived the crisis of '93, in the midst of which we began, that of 2008, which almost ended with us, that of 2017 with attacks and demonstrations. Despite all this, our store has never been closed, not even for holidays.
Now in the covid crisis we do not know how we will get out of it, no one knows, but what is certain is that only We will do it with the support of our clients and friends.
We keep working and creating!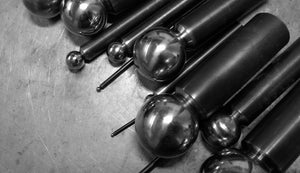 Featured design of the month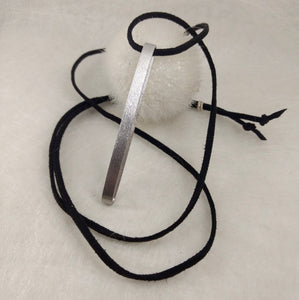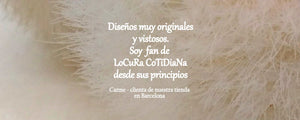 LoCuRa CoTiDiaNa
Travessera de Gràcia 129
08012 Barcelona, Spain
Monday and Saturday from 11:00 - 20.30.
Tuesday to Friday from 10:00 to 20:30
Telephone: 93 415 97 54
Email: info@locuracotidiana.com